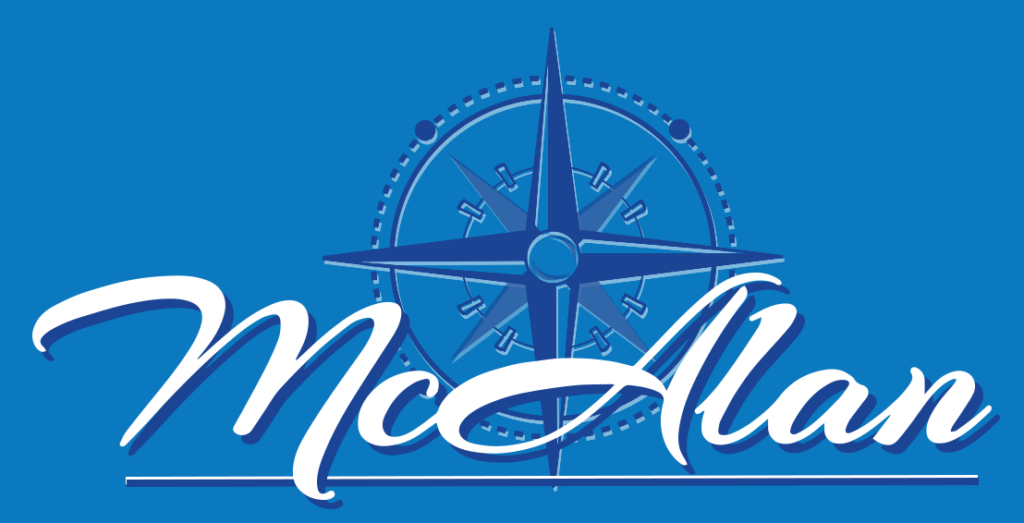 Education, Training and Advice for Sustainable Business Success

Companies today operate in a changing, ethically conscious business environment. We understand this new world order. Let us help you survive and thrive.
Subscribe to our Newsletter.
Receive useful information and inspiration.
What We Do
Education, Training and Advice
We provide education, training and advice for you to understand the "new rules of the game", become more competent, improve team performance, and make better decisions.
ESG Strategy, Tactics and Management
The term "ESG" (environmental, social and governance) is often used interchangeably with "sustainability" — both referring to a new approach to business and investment management. Many of the world's largest businesses are now devoting meaningful resources to ESG. Many other businesses barely know where to begin.
ESG is often described in risk management terms, as a set of factors akin to risk factors, best managed in an integrated system of risk, compliance and ESG management. That is true as far as it goes.
ESG however is more than a set of risk factors. It is a mind-set that looks for and creates opportunities — cost-saving opportunities, new revenue opportunities, opportunities to create new and/or better relationships with investors, lenders regulators and other "stakeholders".
If you are new to ESG or already focused on ESG, we can help you make sense of it and more forward
C-Suite and Board-Level Assistance
Senior managers are responsible for a company's management of risk and compliance, including creation and implementation of policy. Outside the United States, directors usually have those duties, while in the US, directors have historically been usually held to lower standards of responsibility. More recently, however, directors in the US are facing more scrutiny and potential reputational risks, and potential transnational regulatory risks. In the US, board-level best practices include participation in the development and oversight of risk, compliance and ESG management.
We can assist your leadership team in establishing policies, committees, procedures, and periodic risk management reviews. We also provide advice and solutions regarding Board Member Liability for all matters.
Risk management
We define "risk" without limitation, including the risk of non-compliance with laws and contractual obligations and the risk of failure to attain your stated goals.
Risk and ESG are intertwined concepts. Risk management is an essential component of good governance, which is the "G" part of ESG, Conversely, ESG presents a whole new category of risks to be managed,
We stand ready to advise you on your risk management concerns. We have procedures and systems for managing all types of risk.
The beginning point of risk management is a survey of all aspects of a company to identify risks and assess their significance. We have a unique tool to help C-suite executives and board members make an initial assessment of risks. If the company is ready to proceed, we work with management to dig deeper to find material risks and rank them in terms of impact and probability.
With a risk assessment in hand, the company is ready to develop strategies to deal with specific risks and to work with management to create policy and an overall risk management program. We have a network of solutions providers, and we can direct or oversee their efforts.
Tabletop Exercises
We are proud to be pioneers in the creation and facilitation of experiential simulations for groups of people to "learn by doing" how to manage ESG and other risks.
This is an ideal way for company teams to learn how to collaborate and be ready for (i) changes in the law; (ii) new ESG challenges and (iii) potentially or actually harmful "incidents".
Due diligence services
Due diligence of a company occurs in connection with (i) a financing, (ii) merger or acquisition or (iii) participation in a supply chain. Due diligence usually serves two primary purposes: (i) to verify representations and (ii) to uncover and assess risks.
We provide due diligence services and help companies prepare for due diligence.
Our Approach
We bring business experience, expertise in law, accounting and economics, deep knowledge of ESG, and a keen eye for opportunities.
Our approach is comprehensive and integrative. We see the big picture — the vertical, horizontal and contextual aspects of an organization. We know the value of integrated management and reporting and the dangers of business "silos".